CNC metalworking
We supply fully machined parts up to apprx. Ø 1500 mm. We specialize in the precise machining of rotary and prismatic parts.
Welding
Our main focus is on the production of certified pressure vessels and demanding welded structures for foundries and more.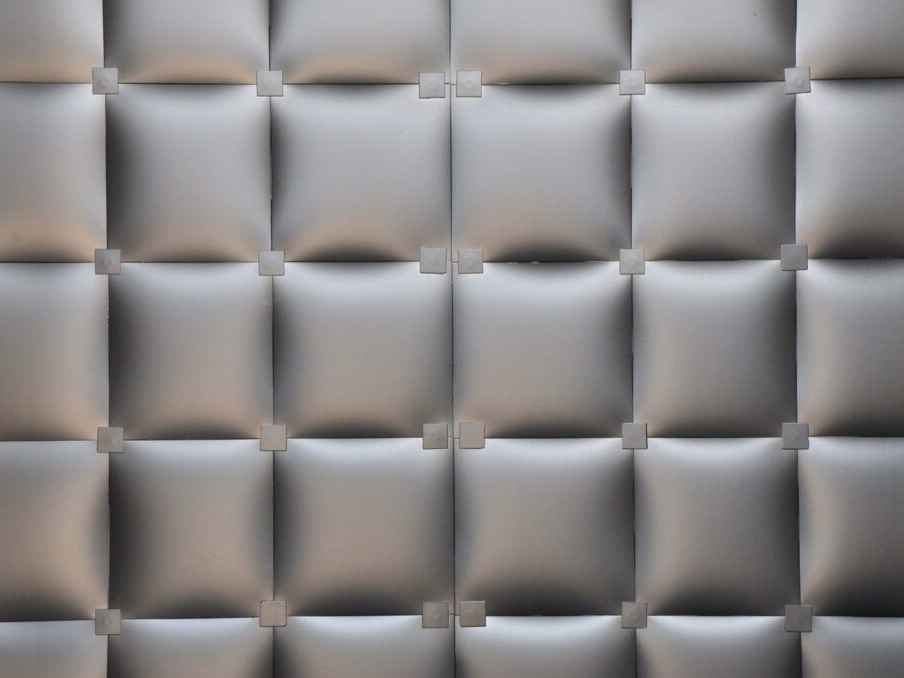 Surface finishes
Wet painting, electro and gas metalizing (shop priming) for metal products with maximum dimensions of 5.5 x 3.5 x 3 m.
On the market since 1990
Own premises with a convenient logistical production location and a photovoltaic power plant.
More information